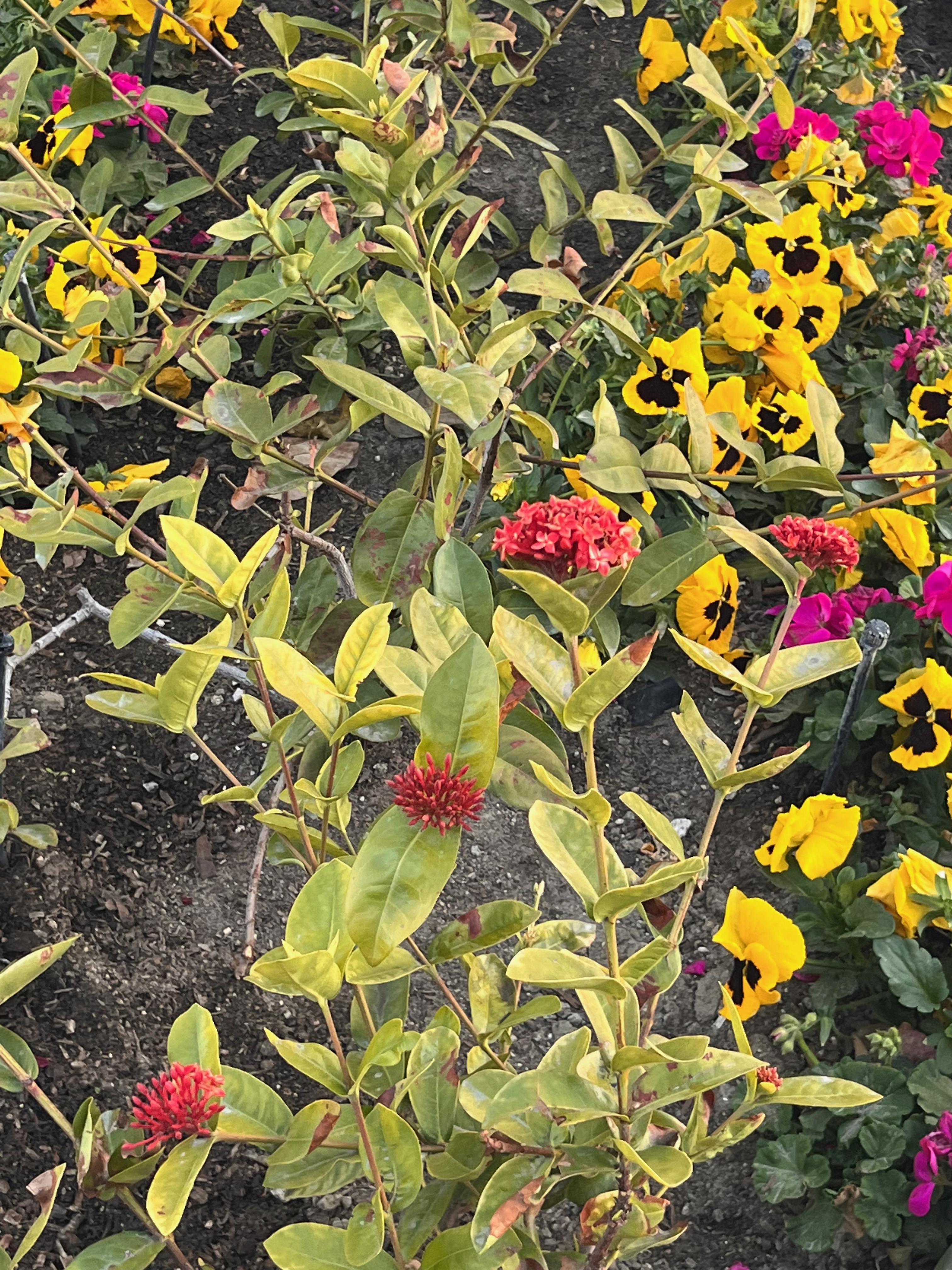 What are the benefits of Journaling?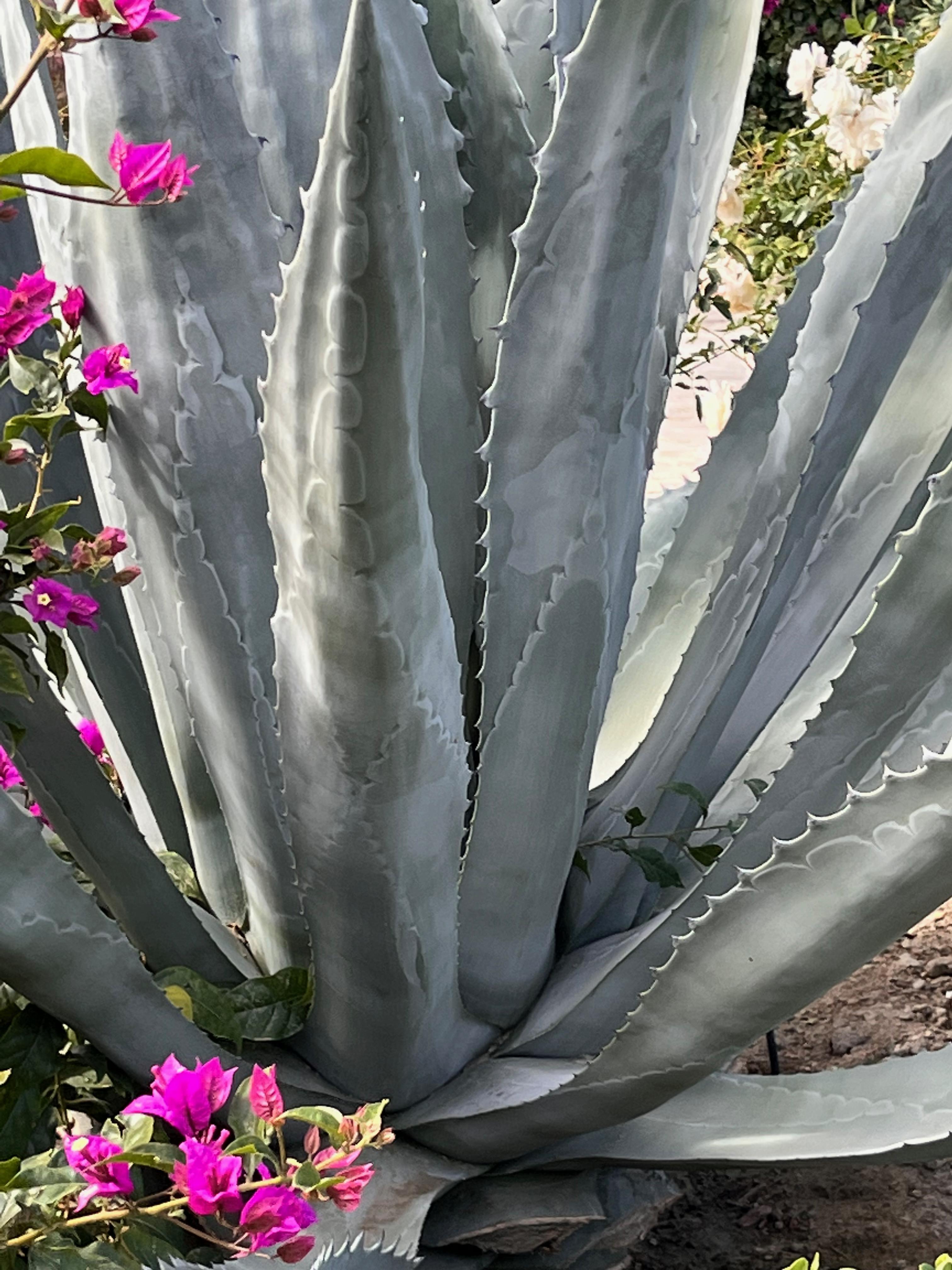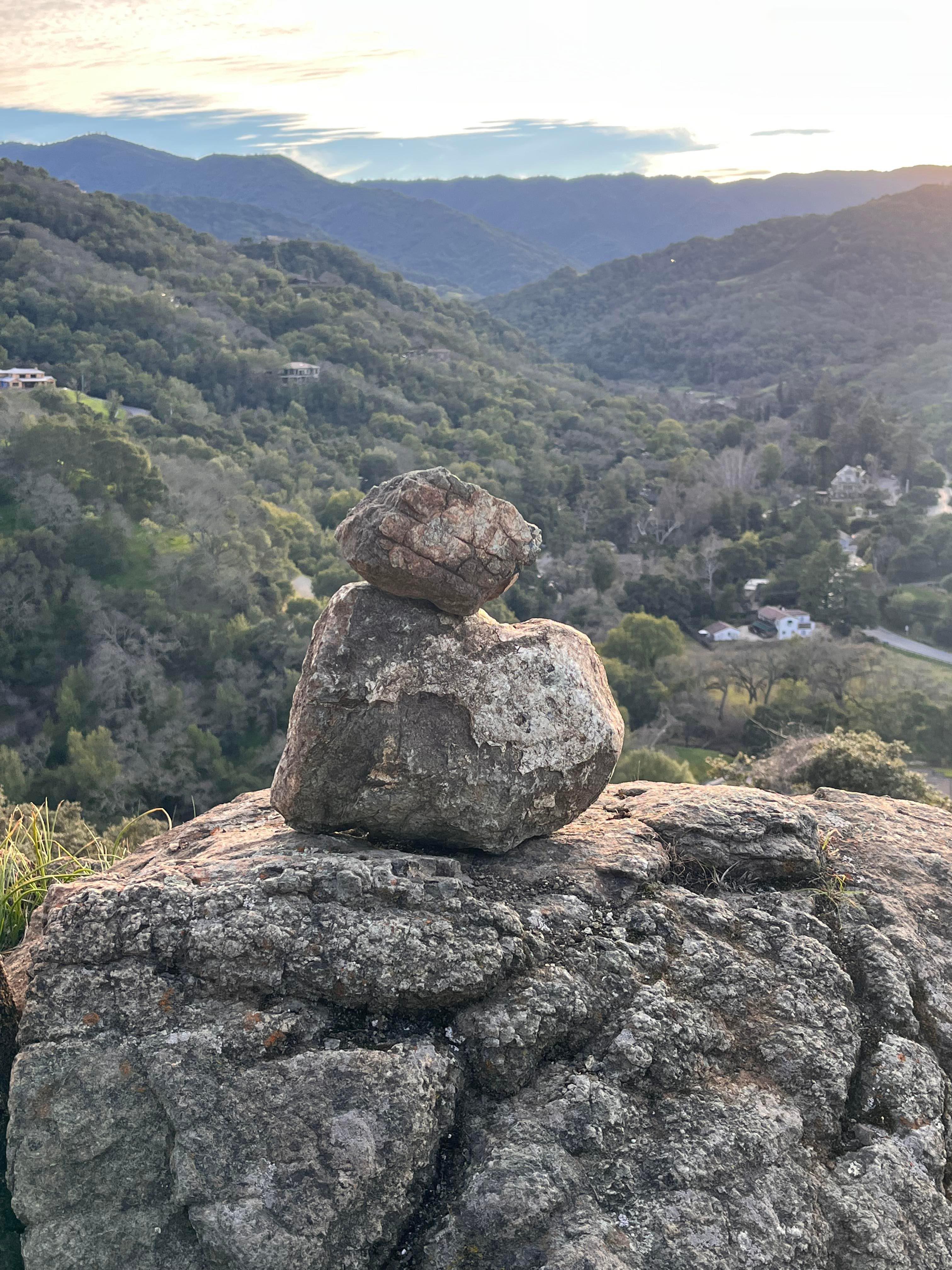 The Importance of Journaling: The Journal Project was started as a personal project as instructed by my personal life coach when I was stuck in a rut.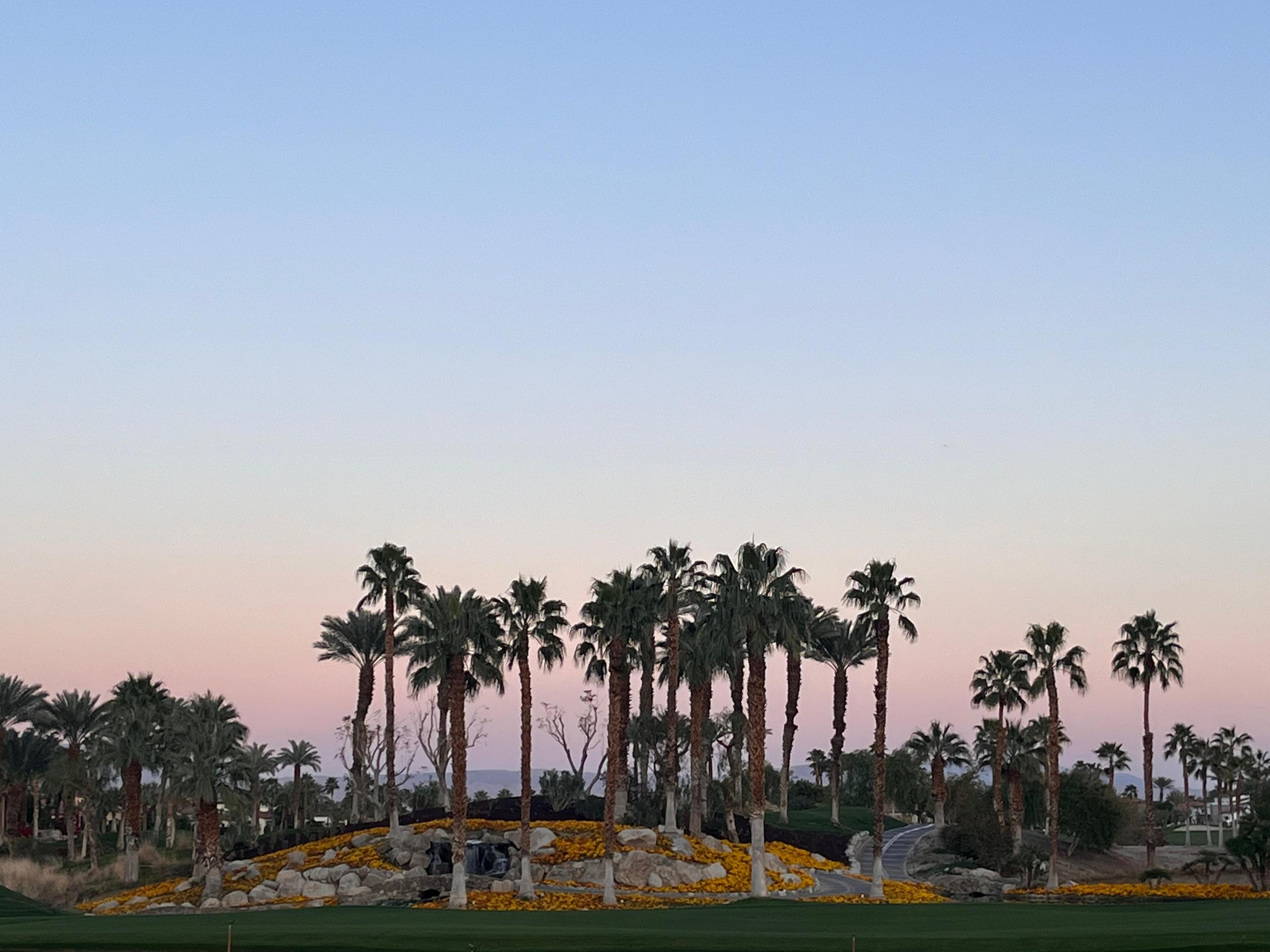 Included with your member or club subscription is a printable journal to use along our journal challenges, and so much more...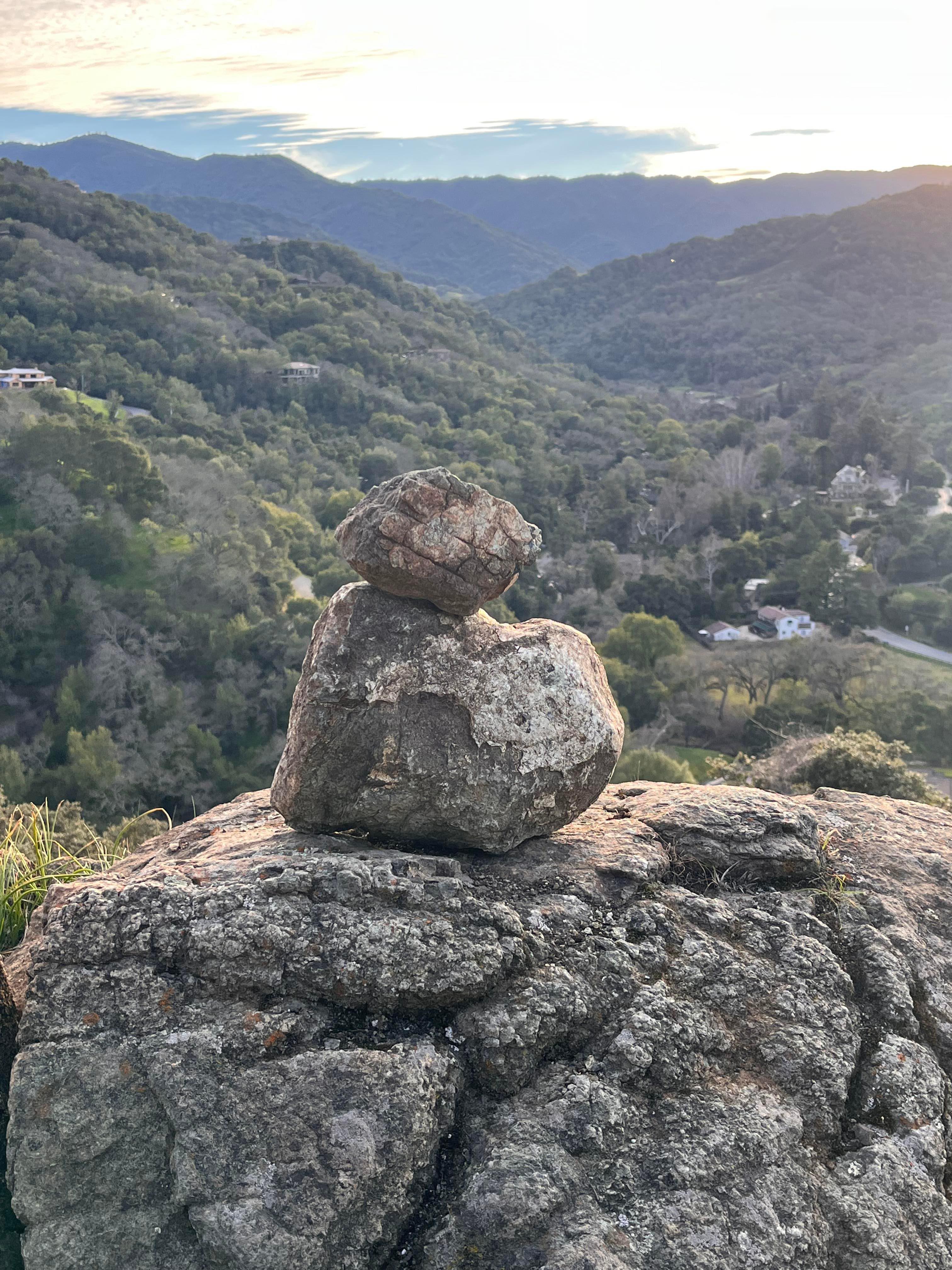 The Journal Project was created because it's important for us all to share our story, we grow by doing this.