What are the benefits of Journaling?
I would say for most people the most profound benefits are;
🌱 being able to really find your voice,
🌱being able to write your truths without feeling judgment,
🌱being able to express yourself, learning to communicate better,
🌱finding your true purpose, and service with a higher impact all by writing words because words matter.
So become your narrator by writing, because you are your own narrator.
🔥Change your story, change your life.🔥
The Journal Project is here, let's do it!
Xxoo,
Stephanie
Top Journal Health Benefits
1. It Can Have Long-Term, Positive Effects On Your Mood
2. It Sparks Creativity
3. It Can Help You Realize Personal Patterns
4. It Can Ease Anxiety
5. It Can Assist In Goal-Setting
6. It Makes Your Resilience Tangible

*See Attached Sources Below
Pennebaker, James W. (1997). Writing About Emotional Experiences as a Therapeutic Process. Psychological Science, 8(3), 162-166.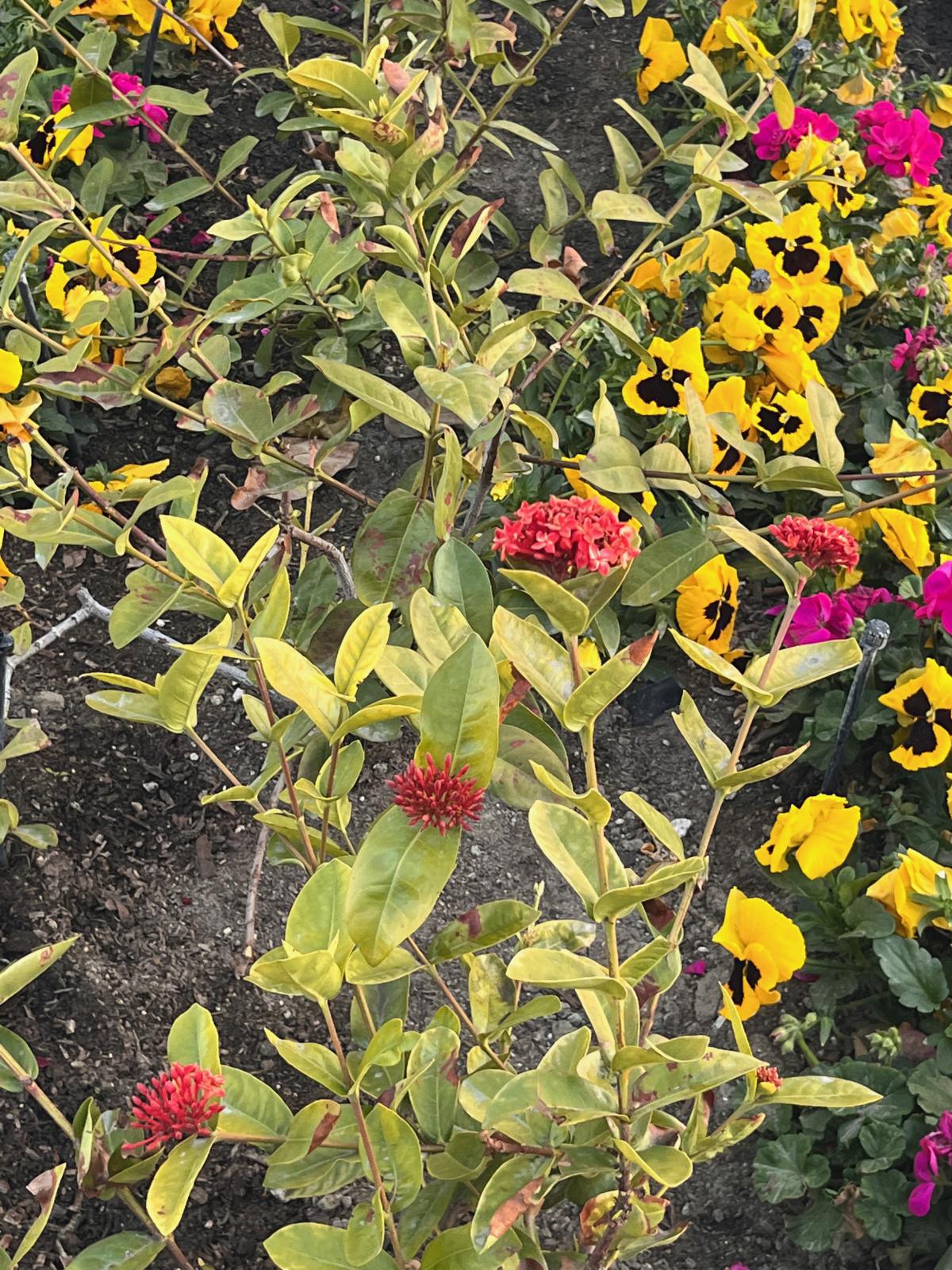 App Coming 4.20.23
Join us on the Journal Project, app coming soon, 4.20.23.
Change Your Story. Change Your Life.
Pennebaker-1997