Greetings, it's Day 2 Journal Project Challenge!
Let's do self-identity.
For today, I'd like you to write down what you identify yourself as.
Whether it's mom, dad, caregiver, or hard worker, it can be anything... fearful, anxious, addicted...
Then write down your new identity you want with a positive connotation.
Make it a list, on one side, old identity, on the other side, make it your new identity.
#JournalProjectDay2
#Selfidentity
#JournalProjectChallengeDay2
Xxoo,
Stephanie
(to save your journal digitally start by making a copy)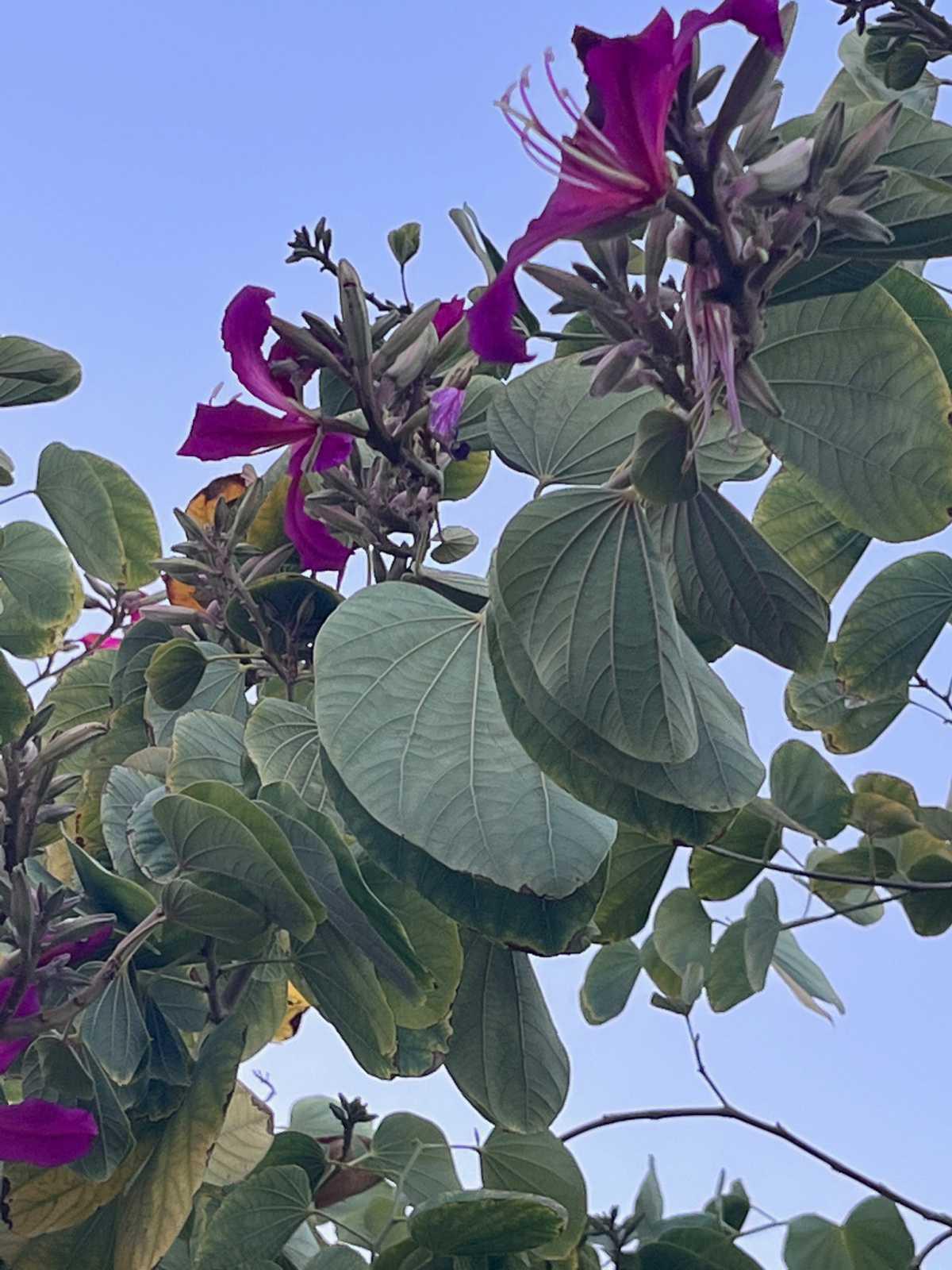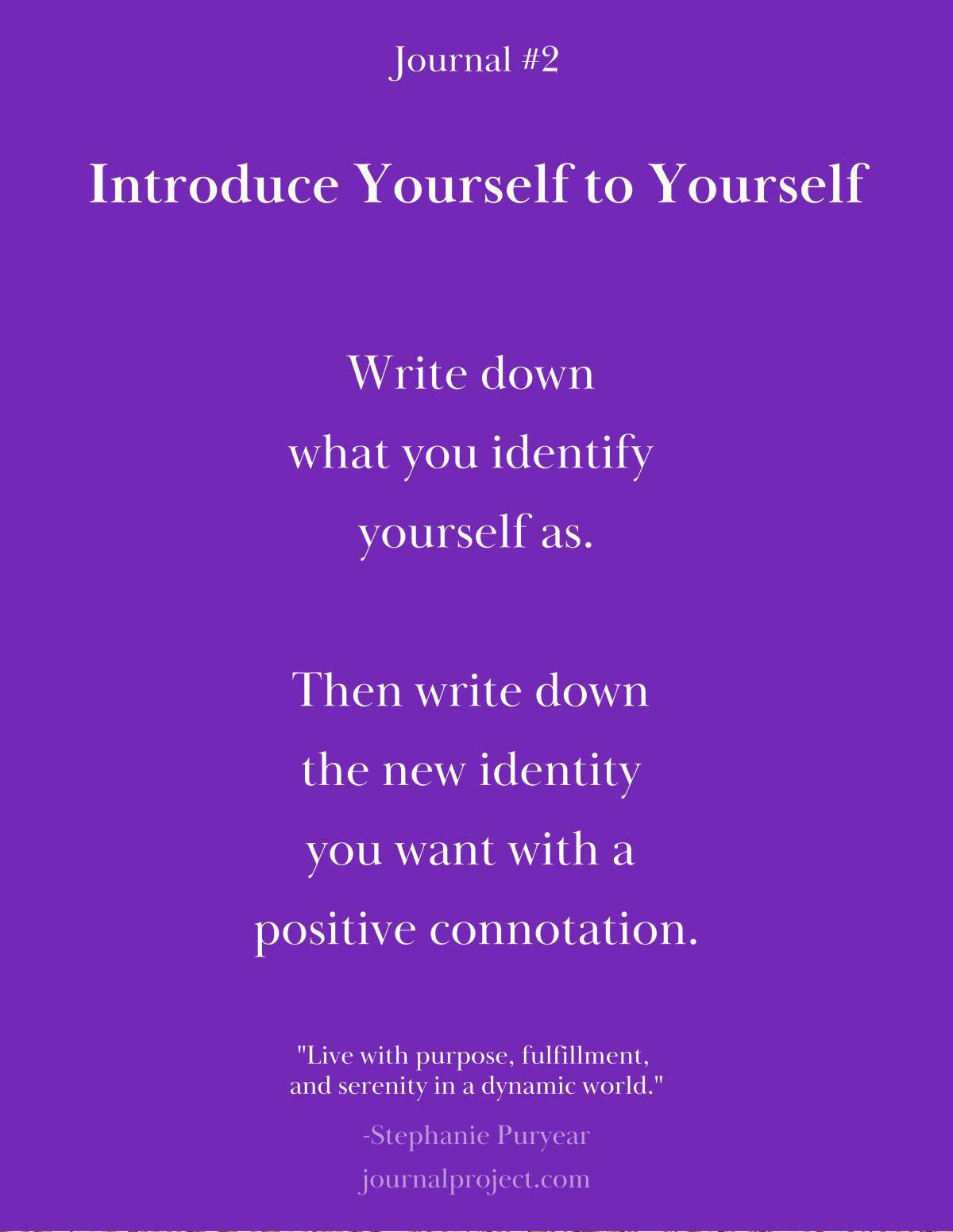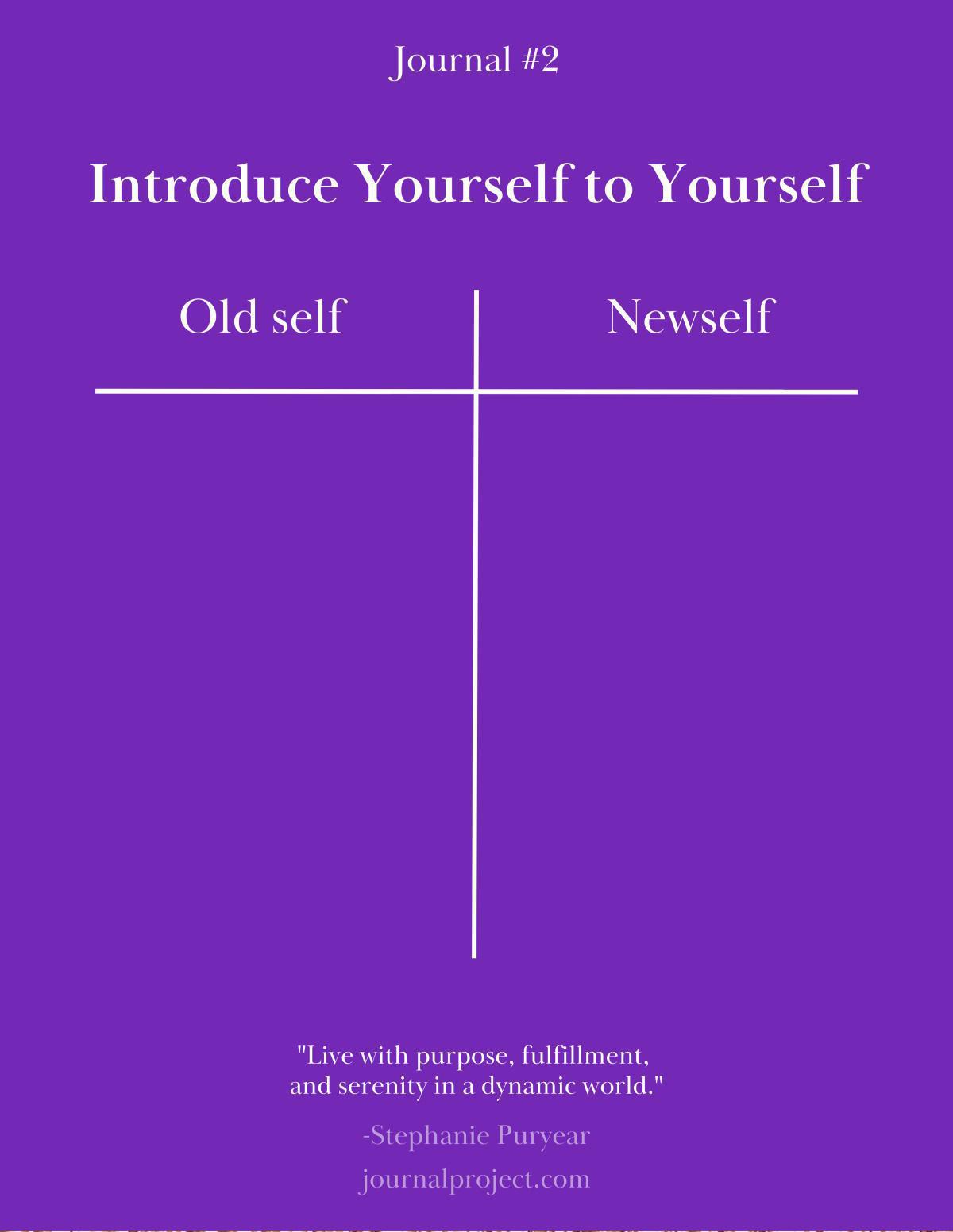 Journal#2