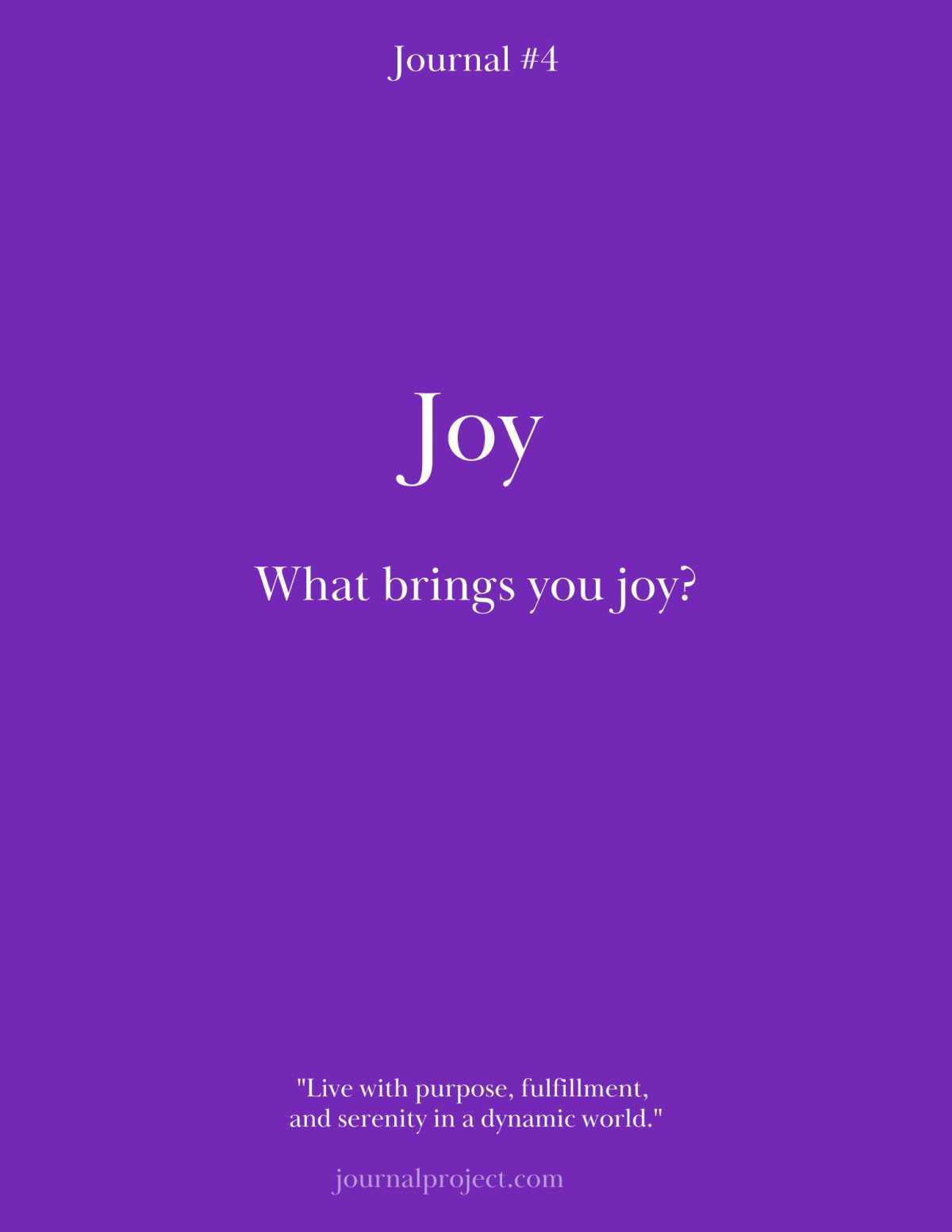 Hello, Day 4 of the Journal Project Challenge!
Today, we're here to remind us about what brings us, Joy.
What brings you joy?
Before you journal, and let your thoughts on paper uninterrupted, think about what lights you up, what will turn around a bad day for you, and what's your "special treat," go ahead and make a list!
More to come ahead,
Xxoo,
Stephanie
(to save your journal digitally start by making a copy)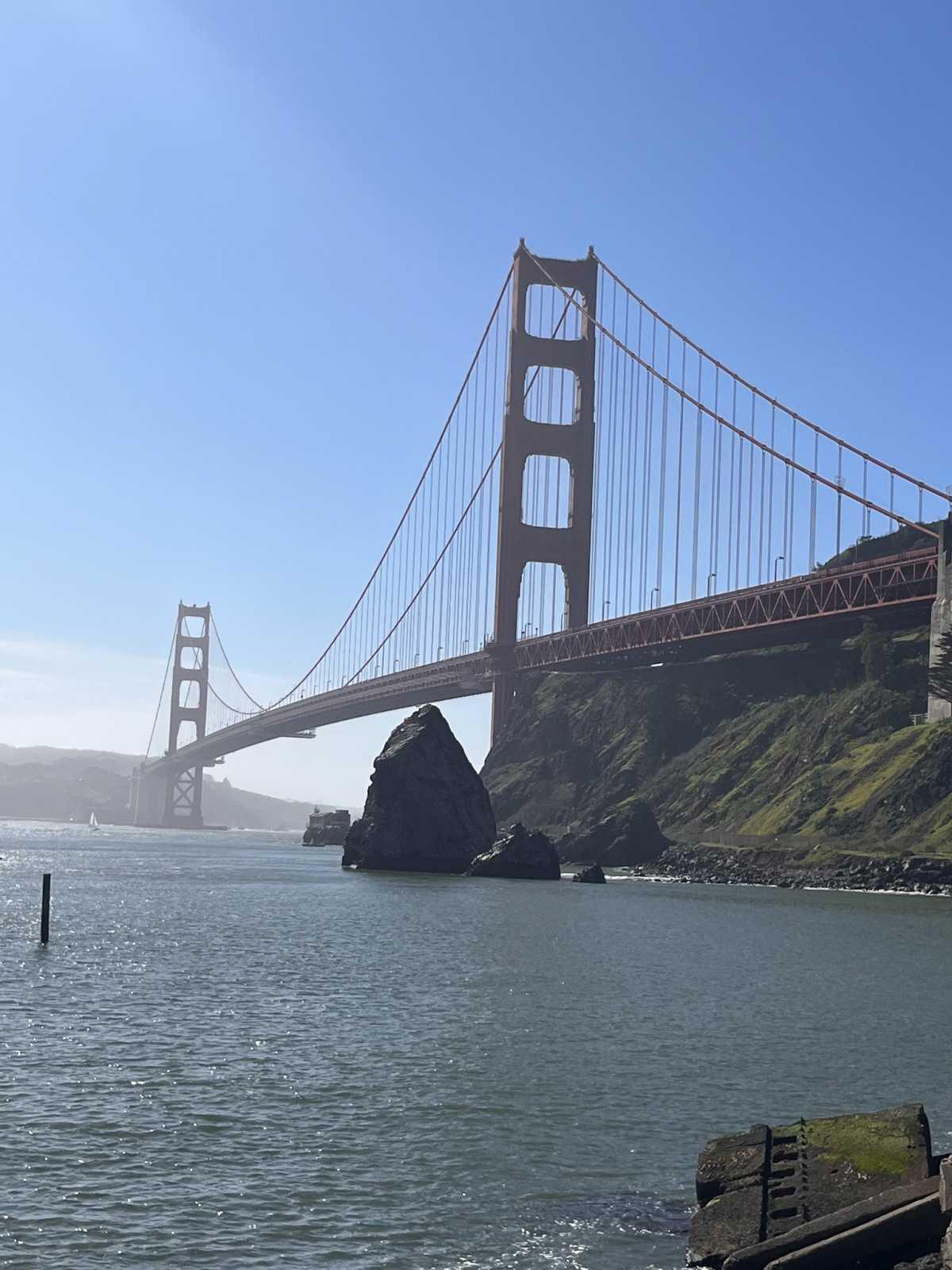 Copy of Journal(4)