Day 5 Journal Project Challenge here we come!
After finding a comfortable quiet place, think about the above prompt.
What is taking up space in your life that doesn't fulfill you or bring you joy?
Why is this still in your life? What is it costing you to keep this in your life versus letting go?
Let it all out, there's no right or wrong.
Way to go!
Xxoo,
Stephanie
(to save your journal digitally start by making a copy)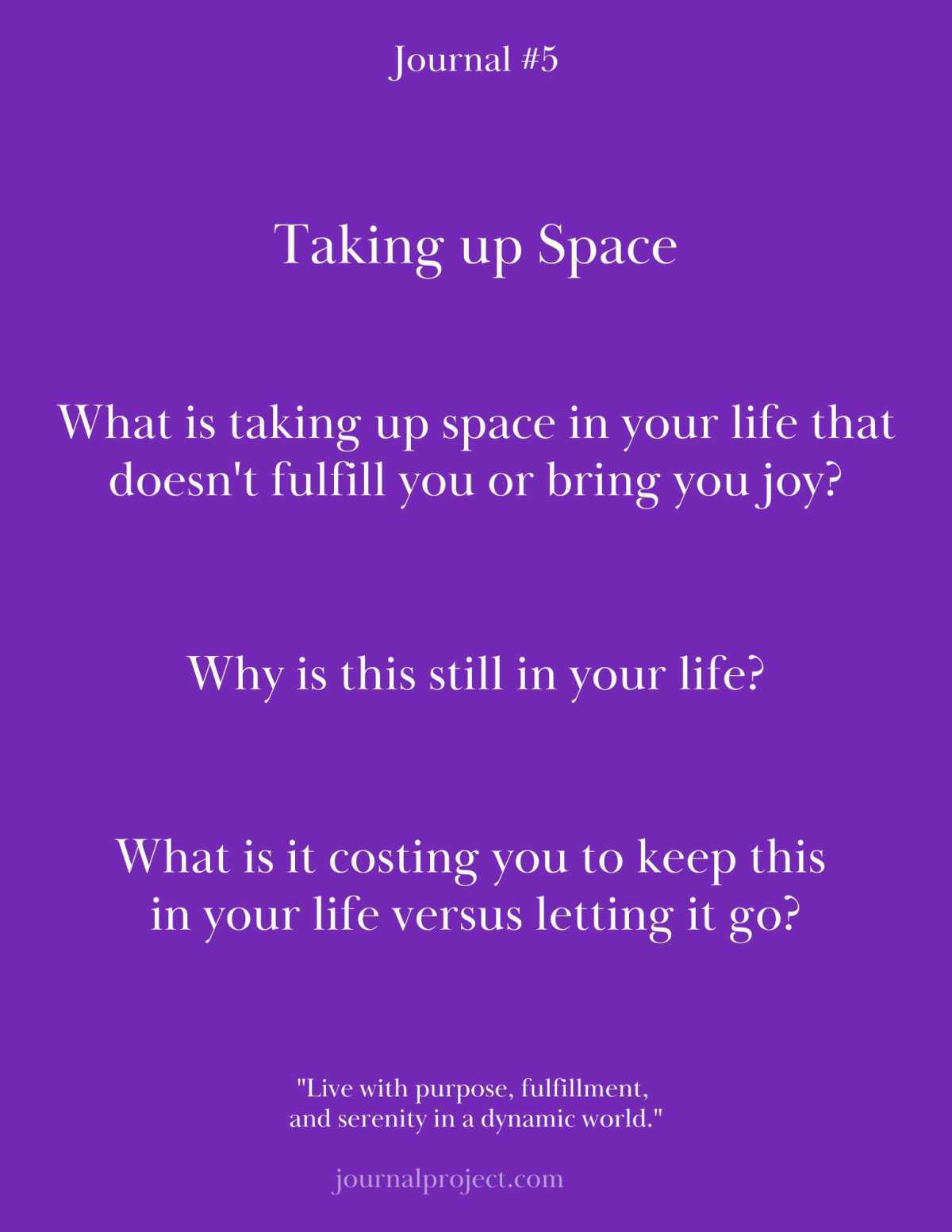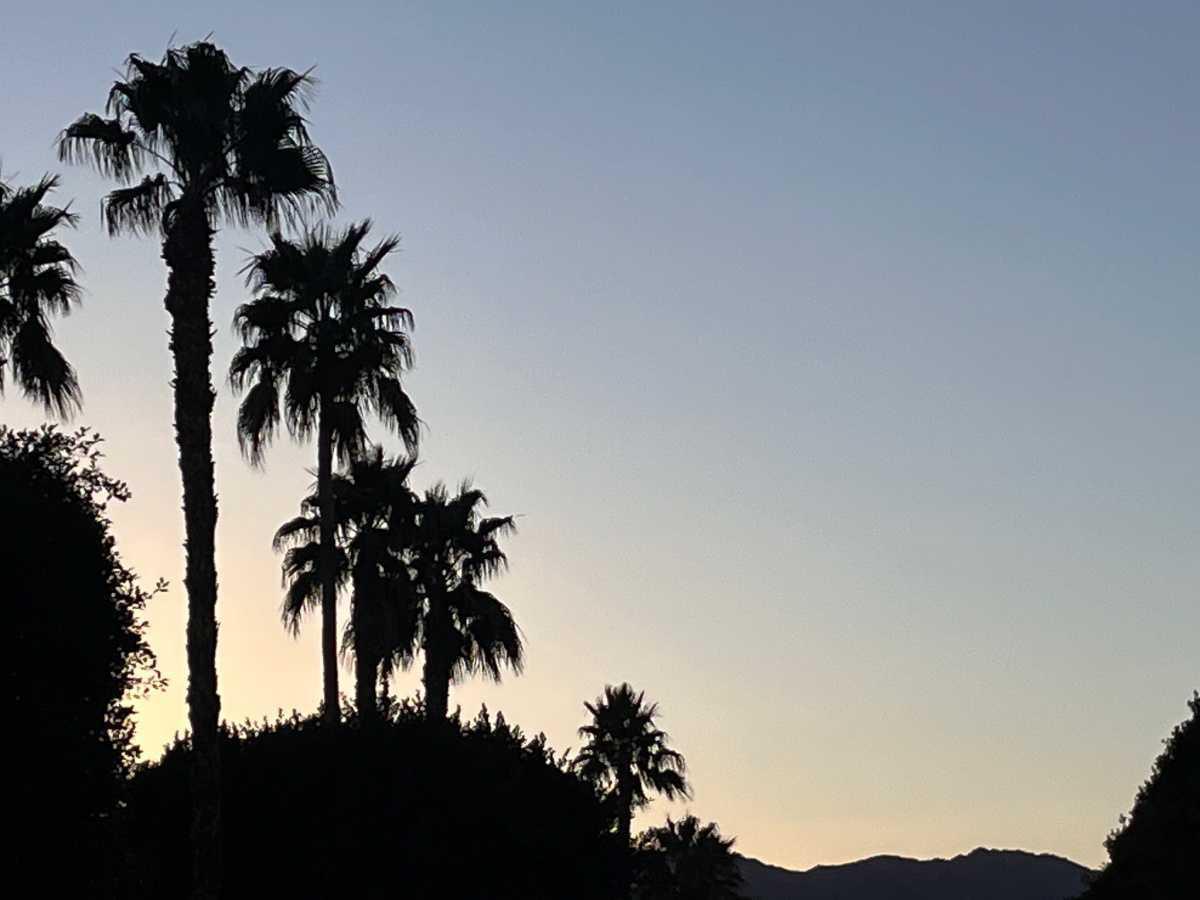 Copy of Journal(5)