Welcome to Day 7 of the Journal Project Challenge.
Today, our journal prompt is...
What are your goals for the next 3 months?
How about the next 6 months?
Now think about the next year or even 5- years. Do you feel like you are on target, living the life you truly want to live?
Write it all down, and your truth will come out!
We did the 7-Day Journal Challenge, no problem right?
So let's go big or go home right?
Let's do 100 Day Journal Challenge!
Let's continue to learn our story, change our story, and the path ahead.
It's all about healing and growing, let's do this!
#100 Day Journal Challenge
#Journal Project
Let's do this!
Xxoo,
Stephanie
(to save your journal digitally start by making a copy)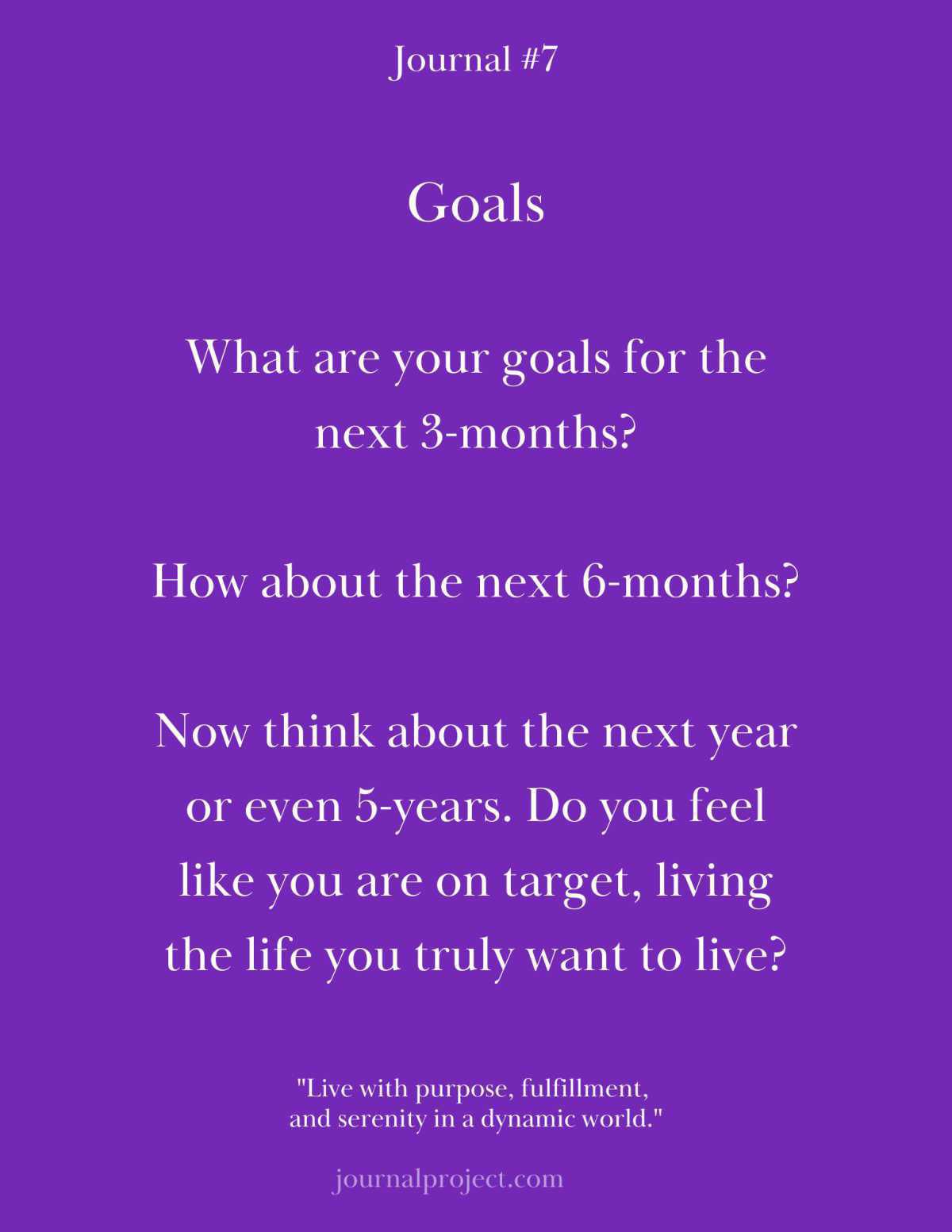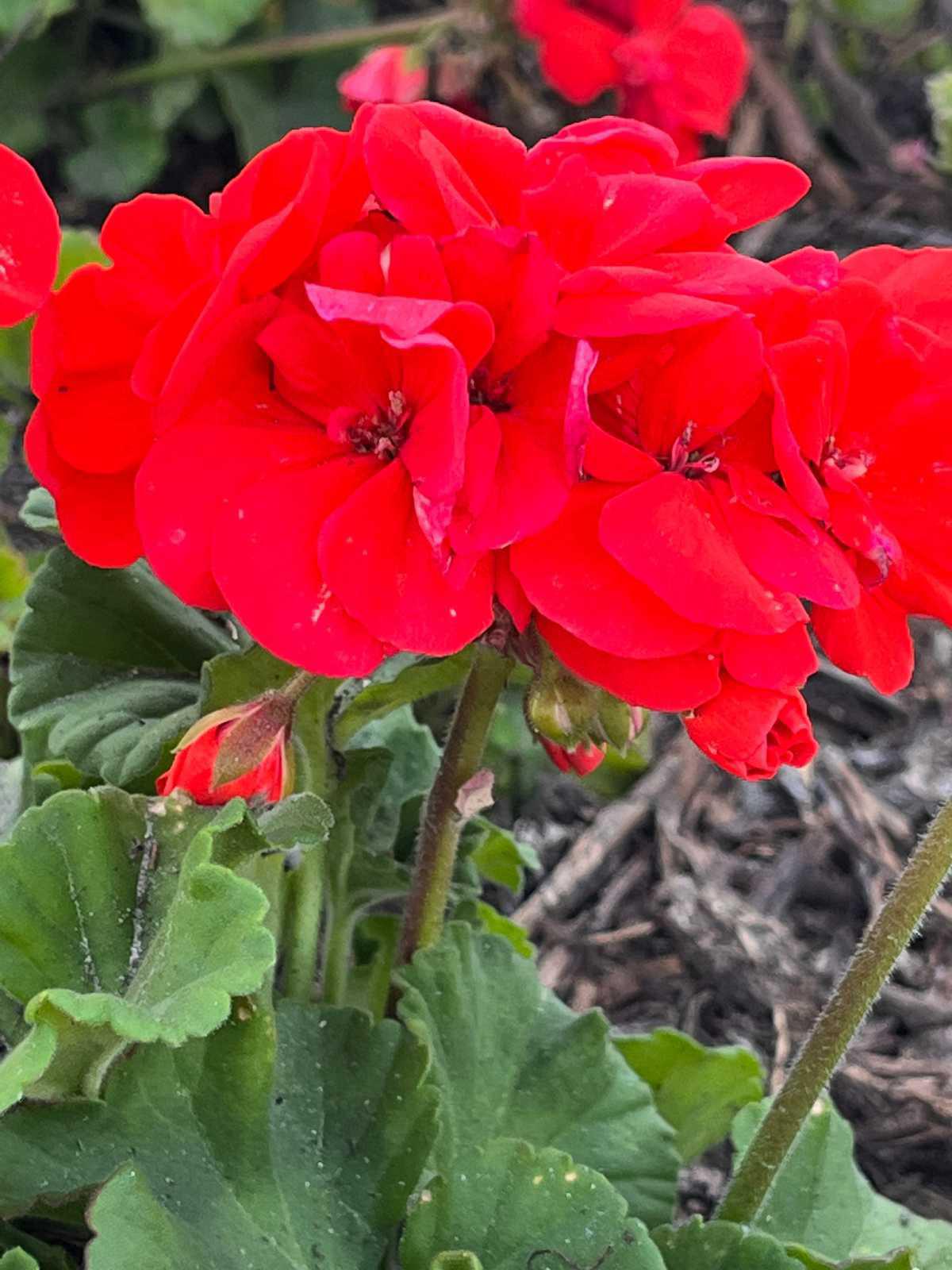 Copy of Journal(7)