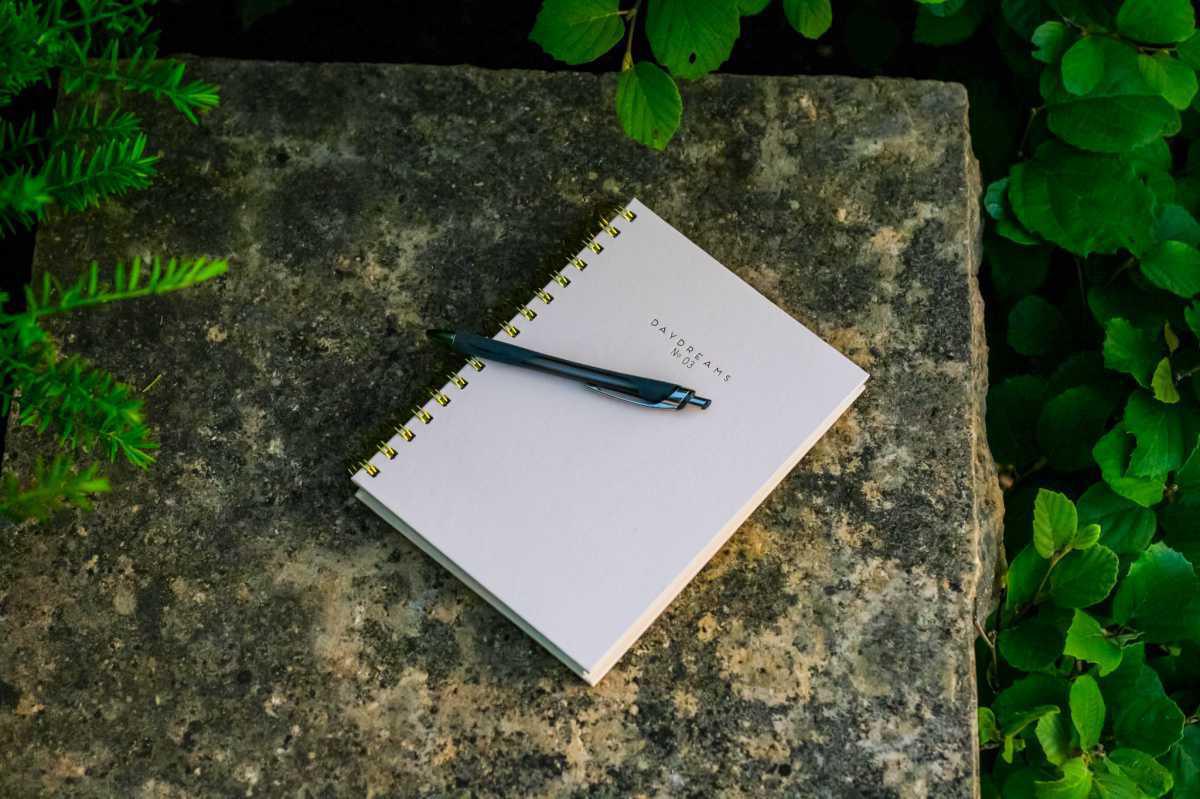 Welcome to the Journal Project!
As a member or club subscriber of the Journal Project, here are our office hours to connect with me and ask any questions you might have about the Journal Project.
*Office Hours are the first and third Wednesday of the month, at 10:30 am PT/ 12:30 pm CT/ 1:30 pm ET.
*subject to change
Journaling will give you progress that will be amazing and life changing.
Let's start your journaling journey!
See how much it can really help you, and really grow, and help you.
You have the power. So let's go for it. Believe in yourself. So let's go for it!
Change Your Story. Change Your Life.
Xxoo,
Stephanie